Just as our founders were committed to ensuring Colorado remains a land of opportunity, our staff is committed to carry out the Foundation's vision and in so doing, support the life-changing work of the social, business and medical entrepreneurs in our state. Some staff members have been with the Foundation since it opened its doors (they just can't stay away). Others are relative newcomers with a long-standing dedication to service and philanthropy. All have deep roots in Colorado and enthusiastically lend their hearts, heads and hands to support the great work being done by our talented grantees.
Click portrait for more…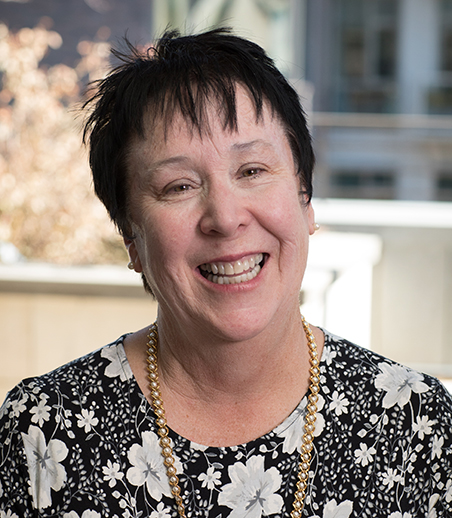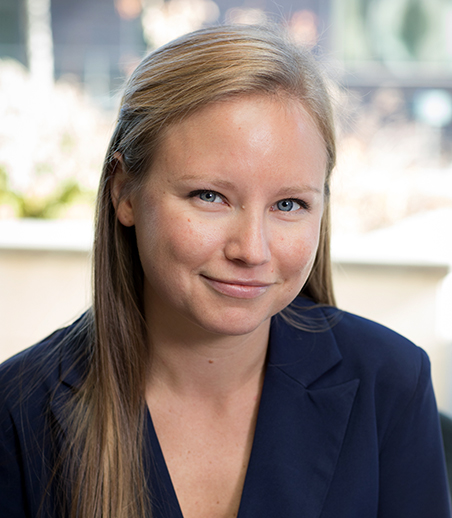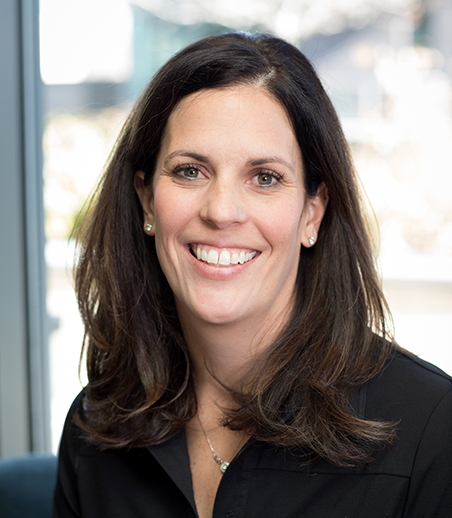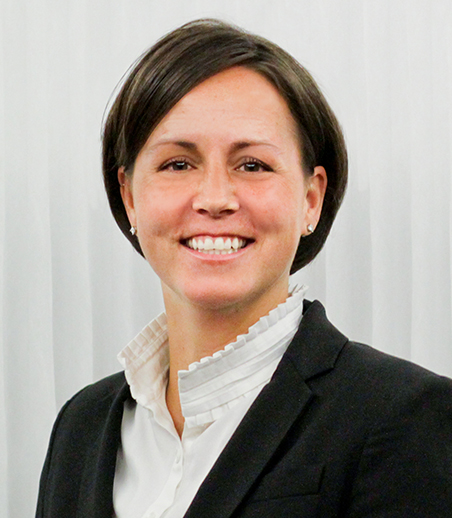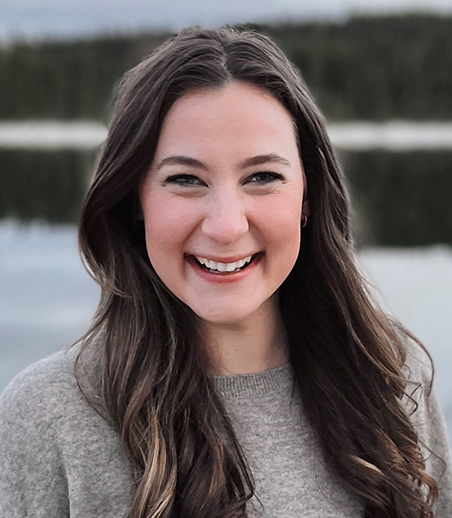 ×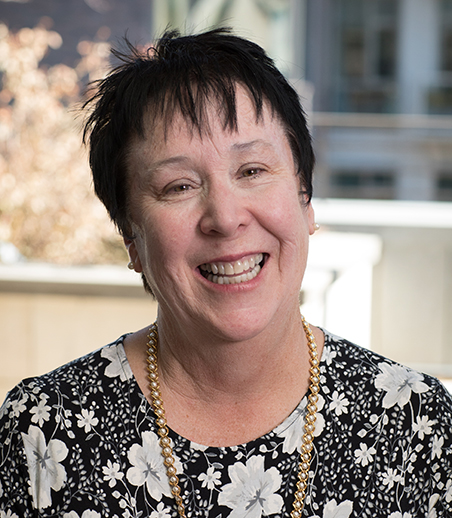 Cindy Kennedy
Cindy Kennedy functions as the Foundation's Central Command. A skilled troubleshooter, negotiator, internet-fixer, and database expert, Cindy keeps the entire office running smoothly. Fortunately, Cindy is also the first person you reach when you call which means never having to press "1" for more information. In case you didn't know, Cindy's secret talent is finding the best, and funniest, GIFs for any occasion.
Before joining the Adolph Coors Foundation in 2003, Cindy worked at Educare Colorado and the Piton Foundation. She attended the University of Northern Colorado.  The mother of two girls, Cindy's daughters keep her busy. When she is able to squeeze in some free time, she enjoys sharing her (very tasty) recipes with co-workers.
Inspired wisdom comes from everywhere!

Lila Kennedy
"And though she be but little, she is fierce."
— Shakespeare

×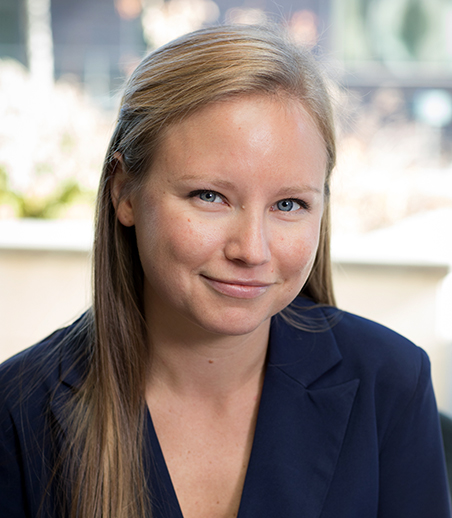 Liz Tara Losinski
Even though Liz Tara is the rookie on our team, this is not her first experience with our foundation. She's been the recipient of an Adolph Coors Foundation "no" as a former nonprofit development director (she feels your pain, development directors!).
A graduate of Hillsdale College, Liz Tara has raised money for public policy organizations and most recently led advancement at The Salvation Army in Washington, DC. Now as a program officer at the Foundation, she pulls from her past work to help nonprofits by using both her head and heart.
When she's not working, Liz Tara reads, keeps up with her big family, travels with her husband and is always on the hunt for the next best hummus recipe. Living in Colorado, Liz Tara of course loves to ski, but she'll confess that the first time she ever encountered a ski slope, she ran into the man in front of her and went down the entire mountain hooked onto his skis at a terrifyingly high speed.
Inspired wisdom comes from everywhere!

Rock Losinski
"Never miss a good opportunity to shut up."
— Rock Losinski

×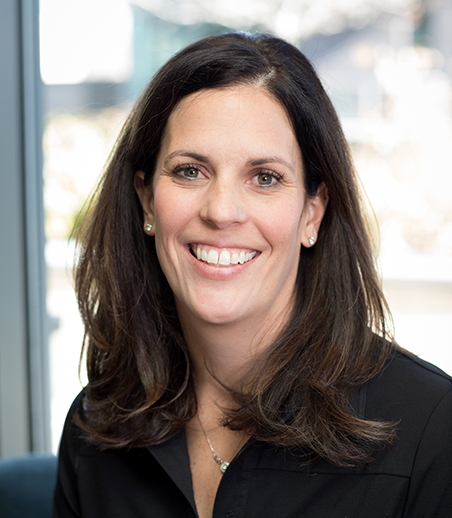 Carrie Tynan
Colorado native Carrie Tynan thinks she has the best job in the world. As the Foundation's Chief Executive Officer, she loves visiting nonprofits and learning how they are improving the lives of the people in their communities. She says she is consistently impressed by the range of life-changing services nonprofits provide to Coloradans, and inspired by the way policy groups fight to protect our individual freedoms. Carrie jokes, "I've never met a nonprofit that I didn't like; there would probably be no money left if I were in charge of the funding decisions!" (No, you are not allowed to request Carrie for your on-site visit!) Seriously, Carrie takes great pains to evaluate each organization fairly and rigorously.
Before joining the Foundation, Carrie spent five years as an English teacher at J.K. Mullen High School. A graduate of the University of Texas, Carrie is involved with numerous nonprofits in the Denver area. Carrie and her husband are also busy parents keeping up with their two active kiddos. As a family, they all love anything outdoors, including golfing, skiing and hunting and attending Colorado sporting events.
Inspired wisdom comes from everywhere!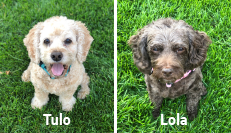 Tulo and Lola Tynan
"Endurance: If you love it, you will never get tired of it"
— Tulo
"Size: No matter how small, it is always important to be heard"
— Lola

×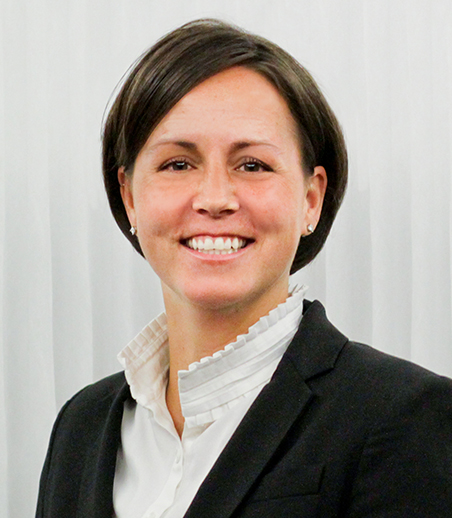 Suzi Marchena
As the newest member of the Foundation team, Suzi Marchena has been connected to the Foundation on the peripheral for decades. She has spent the last 20+ years in operations at some of the Foundation's earliest grantees, Philanthropy Roundtable and Heritage Foundation in Washington, D.C. Her move back to the Mountain West brings her professional expertise to our team and brings her closer to family.
Suzi graduated from the University of Utah with a Bachelor of Science in sociology and human development and a minor in criminology (don't try pulling anything over on her!). Suzi enjoys traveling with her family and is an avid soccer fan…go Real Madrid!
Inspired wisdom comes from everywhere!

Scout Marchena
"Be an irresistible cupcake in a world full of boring muffins."

×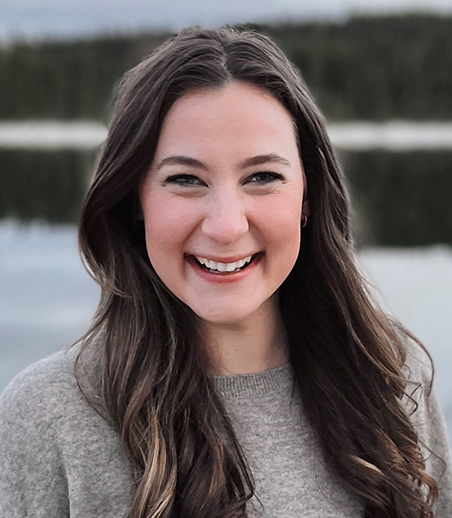 Rosemary Harris
As the newest member of the Foundation team, Rosemary Harris is thrilled to return to the non-profit world after a brief hiatus exploring other opportunities. Utilizing her past experience from both the non-profit/think tank world and the private sector, she is excited to bring her knowledge and expertise to the role of program officer. Rosemary is ready to ask the tough questions of each nonprofit…but don't worry, she always does so with a smile.
Rosemary originally hails from the (second most) beautiful state, Washington, where she previously worked for the Washington Policy Center. She is a graduate of Franciscan University of Steubenville.
Staying true to her outdoorsy Pacific Northwest roots, when not in the office you can find Rosemary tracking down the best hikes, camping sites, and exploring the many mountain towns in Colorado. Don't be surprised if you also find her trying out the many coffee shops (a great place for site visits😉) and breweries Denver has to offer.
Inspired wisdom comes from everywhere!

Pythonidae Harris
"If the boots fit, wear 'em."
— Pythonidae Harris