×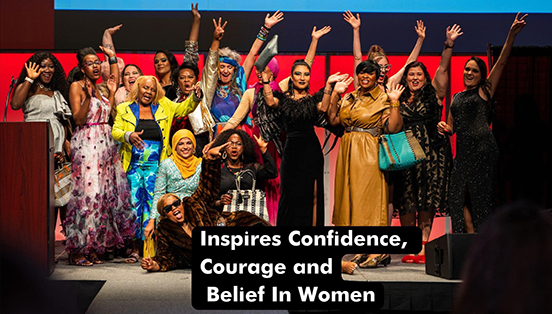 Dress for Success Denver
Dress for Success Denver (DFS Denver) launched in 2006 and has served 20,000 women, distributed over $1,000,000 in apparel, and developed relationships with 190 nonprofit and governmental agencies that refer low-income women to our continuum of services. It has grown to provide four programs to empower women and transform their lives: Professional Suiting, Career and Training Center, Women's Employment Network (job readiness classes), and Professional Women's Group (employment retention program). DFS Denver's programs "bridge the gap" between economic opportunity and generational poverty.
There are many ways you gave give back and support Dress For Success Denver. Check out their website at https://denver.dressforsuccess.org.
×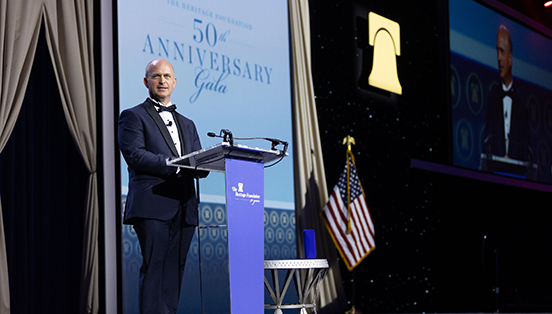 The Heritage Foundation
The Adolph Coors Foundation is proud of be a long-time funder of The Heritage Foundation. Heritage's mission is to formulate and promote public policies based on the principles of free enterprise, limited government, individual freedom, traditional American values, and a strong national defense.
In 1973, Joseph Coors, one of our Foundation's founders, was instrumental in the creation of The Heritage Foundation.  In 2023, Heritage celebrated it's 50th anniversary fighting for America's future, mobilizing the conservative movement, and training new leaders who will lead America in the future.
Please visit the following link to learn more about The Heritage Foundation and its policy work: https://www.heritage.org.
×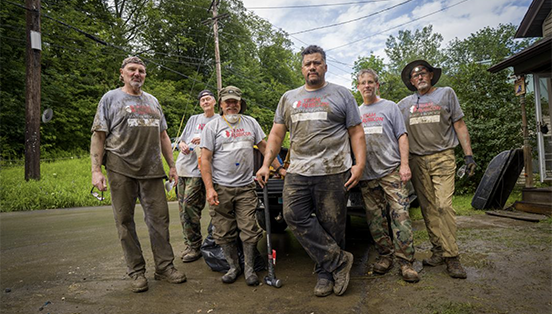 Team Rubicon
Team Rubicon was founded in 2010 by a team of military veterans who, after the earthquake in Haiti, gathered supplies and volunteers to provide assistance.  Today, Team Rubicon deploys teams of trained veterans and civilian volunteers to help with natural disaster relief, recovery and mitigation of operations, and medical care.  Team Rubicon has grown to more than 160,000 volunteers across the United States and has launched over 1,100 operations, both domestically and internationally.
The Adolph Coors Foundation is a proud funder of Team Rubicon and their good works.  To find out more about their operation, visit their website at https://teamrubiconusa.org.