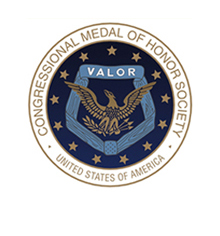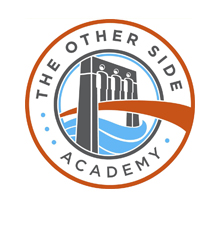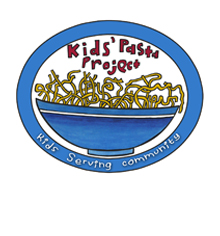 ×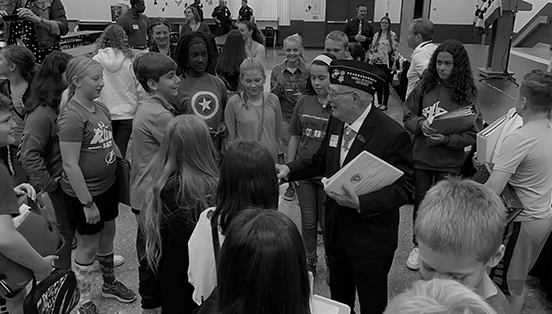 Congressional Medal of Honor Society
The Adolph Coors Foundation is proud to be long time funder of the Congressional Medal of Honor Society (CMOHS).  CMOHS's membership is comprised of those who are awarded the Medal of Honor, the nation's highest military award for valor.  The Society serves as a central point of contact for members by providing support to the awardees and their families, outreach and education initiatives, and preserves the Medal of Honor history through a museum, library and archives.
Please visit the link below to learn more about the Society and how it honors those who have  valiantly served the United States of America:
×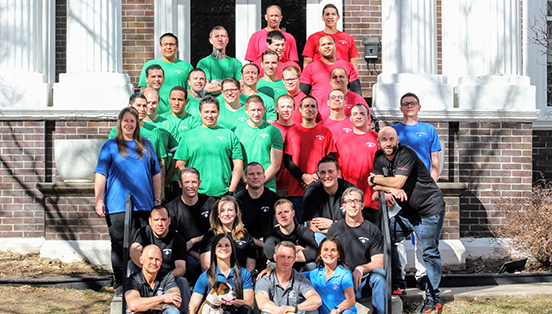 The Other Side Academy
The Other Side Academy (TOSA) provides a second chance for individuals with a history of homelessness, a criminal background or substance abuse. Men and women are provided the opportunity to change their lives in this unique two-year, residential, work-oriented peer supportive program at no cost to participants.
The Other Side Moving and Storage is a TOSA-owned social enterprise. The Moving and Storage staff can handle any of your moving or storage needs in the Denver metro area.
Check them out!!
Find out more about The Other Side Academy and their moving and storage here:
https://www.theothersideacademy.com
×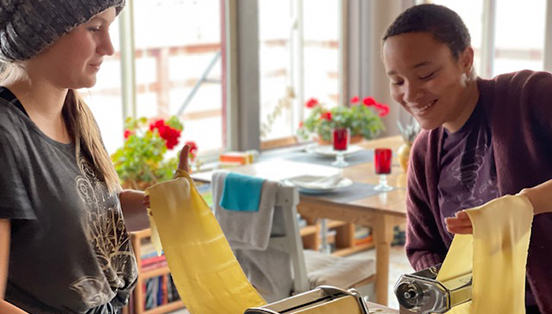 Kids' Pasta Project
Kids' Pasta Project in Paonia, Colorado has been preparing and serving homemade pasta dinners since 2009. Their mission is for youth to serve their community by preparing and selling healthy meals with the profits going to local community organizations. The Project provides opportunities to learn the value of community service as well as relevant life skills. The 2022 summer season will include homemade lasagne dinners at various venues around the valley using products from local farms and vendors. If you ever visit beautiful Delta County, Colorado be sure to come hungry and order a delicious pasta meal from some of the best chefs on the Western Slope!
Find out more about Kids' Pasta Project here: